Installation of Pressure Washer Solutions
"A Bad Install Can Damage Your Equipment"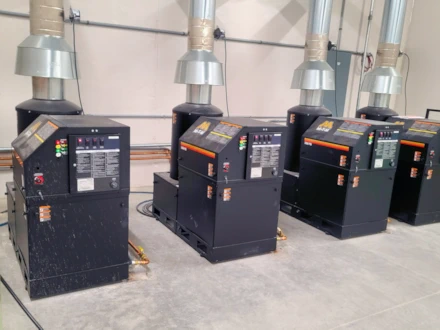 Ensuring your power washing and floor care equipment runs and operates properly at all times is critical. That is why, at Washer Systems of Iowa, we have a team of experts who are capable of installing your equipment and machinery.
Whether you're in the market for a new wash bay or a mobile fleet washing service, our expert team at Washer Systems of Iowa will provide you and your business prompt and superior installation and service.
Over the years we have seen how improper installation of equipment can damage and causing premature failure and even serious injury to the operator.
So don't take the short cuts and ensure your equipment is installed properly. Give us a call or stop in today for a free estimate and speak with our team of experts.
Let us earn your trust today. The "Pressure is on" Iowa.